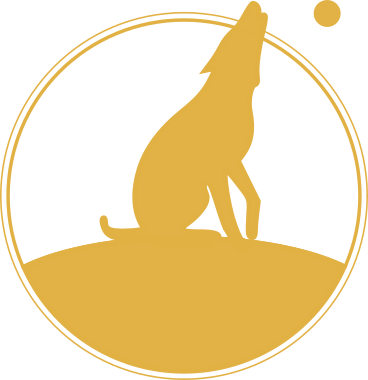 We start the process by working with you to develop a look and feel that will make an impression on your visitors and deliver your brand message. We get to know your business and what it is about. We craft a well designed web page featuring brand identity elements and content optimized for SEO with the goal of converting visitors into customers or clients.
Once you approve the look and feel of your website, we start to work on the nuts and bolts. We code and develop your site onto a web server. We can use Wordpress or plain old HTML. Wordpress allows you to use a Content Management System (CMS) to add new posts and pages while keeping the look and feel that represents your brand without having to recode your site multiple times.
Mobile devices account for 48% of website traffic. Many sites miss this trend because the user is unable to navigate properly through the site on their device. Convert more clicks into sales by having a fully supported mobile page.